Although there are a few models available of Bridget, I've still been wanting to mod one for over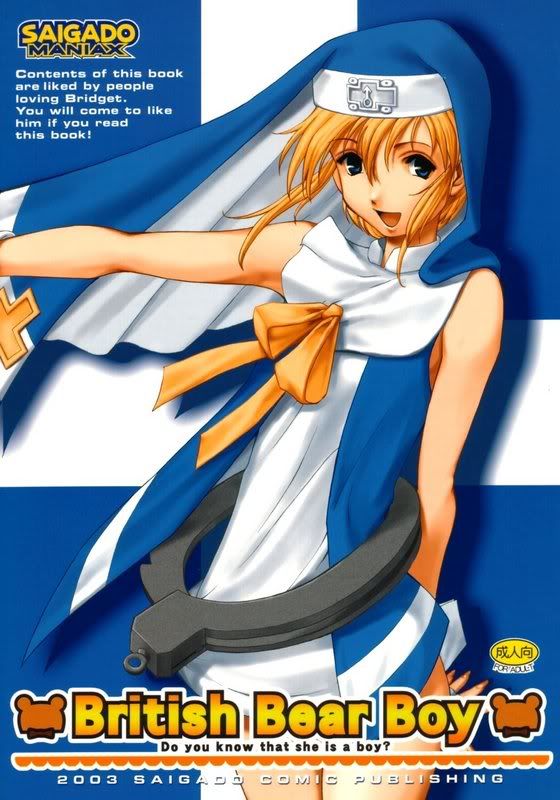 a year now. There are some gashapons, a new PVC is coming out soon and the resin ones never surfaced. The other reason I wanted to make one is the size, I wanted it big. The PVC coming out soon is 22cm and I don't really go much on the "victim" pose he's in, he looks like he's concerned for his safety, here's a
link
if you need to see.
He's 157 cm tall and the model I'm using is 40cm so a scale of about 1/4. I really wanted to use this model but she's been on preorder with e2 for 10 months now and shows little likelihood of ever going into production.
So I've ended up purchasing this little magic user as she was in stock at Hobbyfan and reduced significantly as they have a big sale at the moment. She actually has her arms in a much better position that Sakuya and her face is a little more like Bridget than Sakuya. Also she already has those wrist pieces and her arms exposed making for a little less work. Her arms are positioned much better also. The only downside is her hair is attached to her head.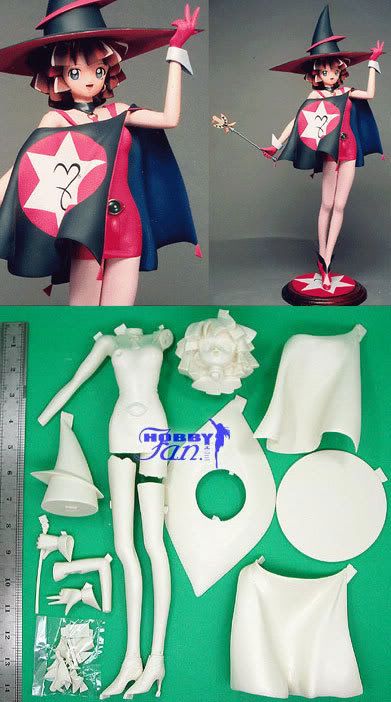 I'm going to be modelling him off a Saigado doujin cover picture for now.